Our institutional market offering
We've been serving institutional clients in Australia since 1996, and globally since 1975. Our suite of more than 60 investment products is designed to cater to a wide range of portfolio and client needs, built on 45+ years of global investment expertise. Offering you a trusted partner focused on long-term outcomes and lowering costs.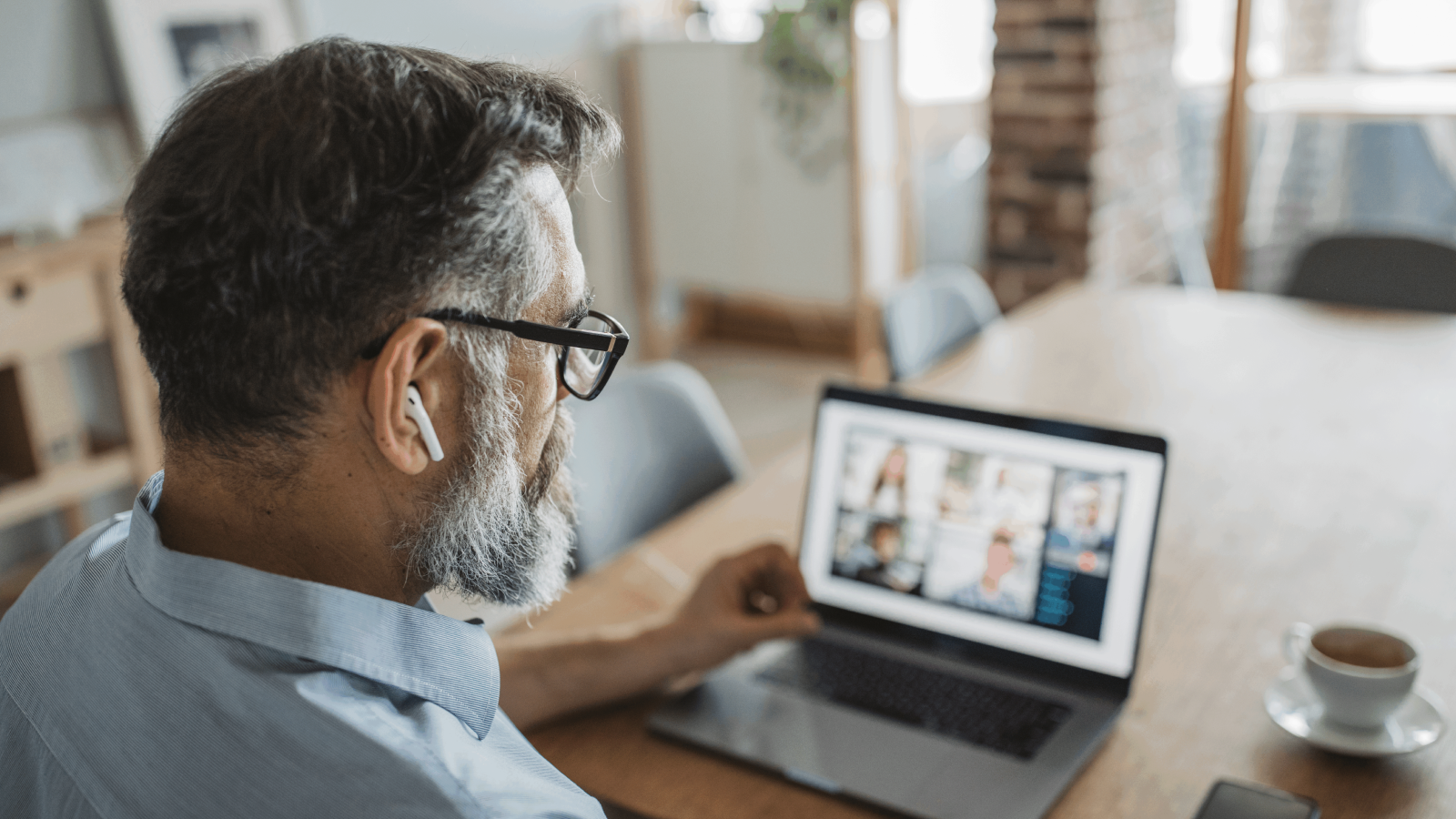 Partner with our experts
When you partner with Vanguard, you get access to our latest economic and market insights, thought leadership, and dedicated institutional client servicing team.