What makes outperformance possible?
Investors choose active management to seek greater returns than the broader market or to align with their individual goals.
We believe there are three critical ingredients that make market outperformance possible: top talent, low cost, and patience. All three play a role in our active strategies.
45+ years in active management
We're best known for our index funds, but did you know we've been managing active strategies since our founding in 1975?
In fact, Vanguard is one of the world's largest providers of active management, with more than AUD $2 trillion1 of actively managed assets across internal and external management.
Access fundamental active and factor-based strategies to suit your clients' portfolio needs.
Fundamental active strategies
Give your clients access to a selection of high-conviction, actively managed strategies.
Provide your clients with consistent exposure to the factors that govern investment behaviour—100% actively managed.
Find out more about Vanguard's approach to active investing through our comprehensive research.
Get the latest insights and active thought leadership from Vanguard and our investment partners.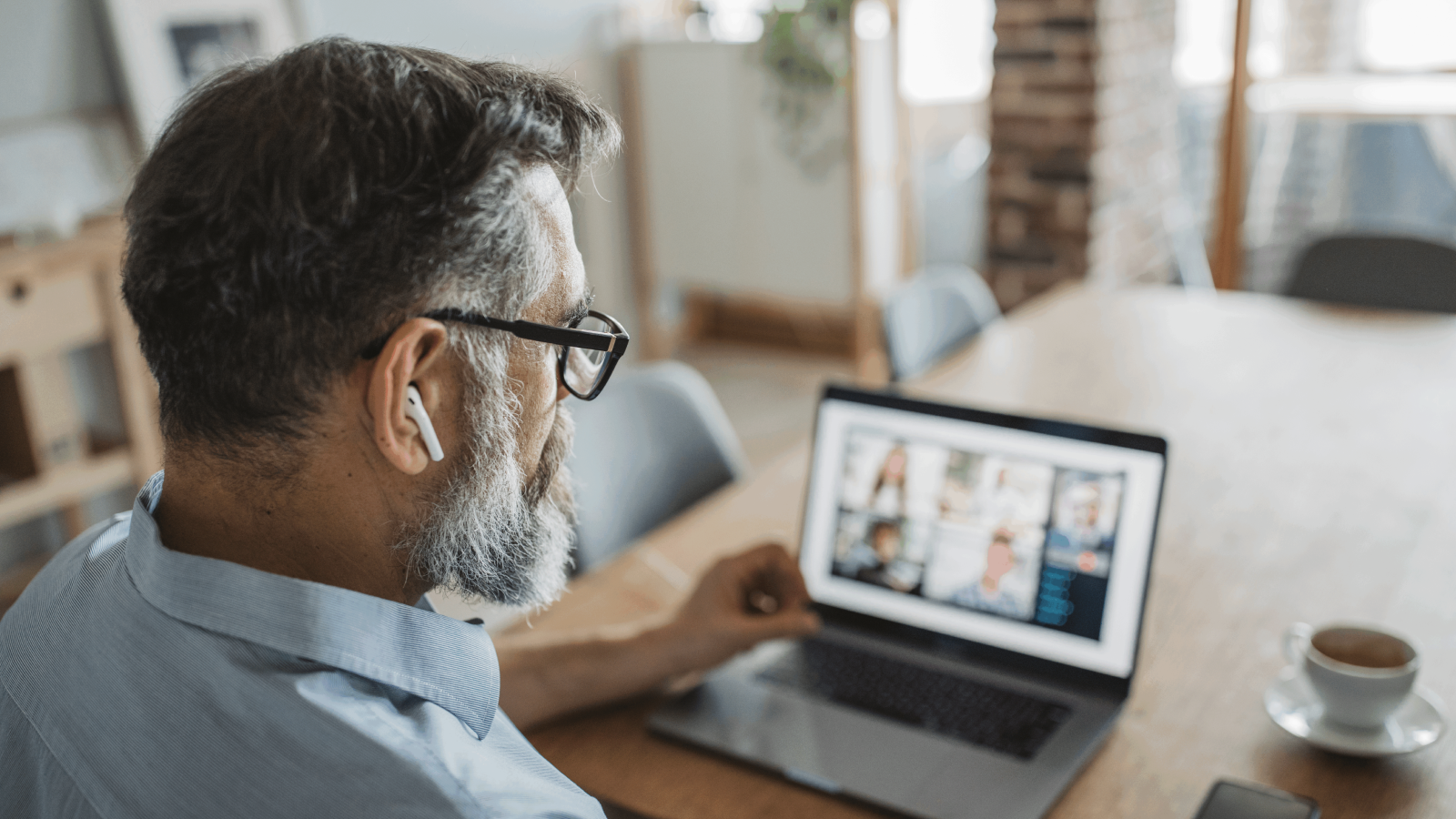 Partner with our experts
To find out how Vanguard's active strategies can support your clients, contact your Vanguard Sales Executive.
[1] Source: Vanguard, as of 30 June 2023.