The value of Vanguard
The core is where you allocate most of your clients' investments, so it pays to get it right. Our ETF products are much more than low cost. They deliver broad diversification and tight tracking, backed by best-in-class portfolio management and the benefits of scale.
Why Vanguard ETFs for your core
With over 45 years of investing experience, our history of disciplined cost management and tight index tracking speaks for itself.
Our skilled portfolio managers aim to minimise market impact costs, add trading alpha and deliver more value.
Our scale helps us keep trading costs low, replicate indexes more fully, and gain greater market access for your clients.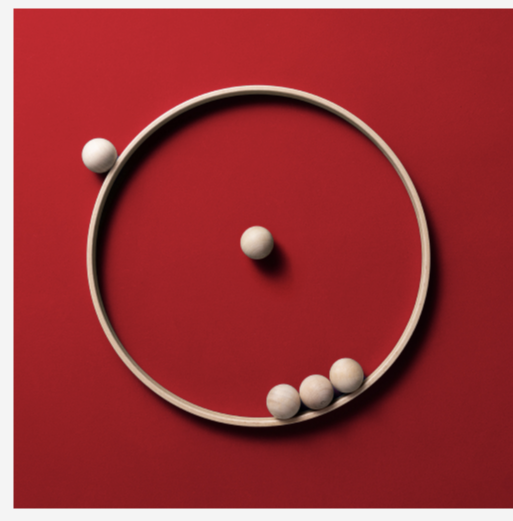 Vanguard's core-satellite approach
Vanguard's view is that the most important investment decision you can make for your client is deciding the mix of assets held in a portfolio. Here's how to combine the power of passive with the advantage of active.