Advice matters
We're strong believers in the power of advice and the role it plays in building prosperity. Our role is to equip advisers with the tools and expertise they need to get future-ready.
We offer a wealth of resources to help you build on the three critical pillars of advice practice success: business growth, client engagement, and your investment process. Each is essential for creating value—for you and your clients.
Alongside our resources we offer on-the-ground expertise to advisers who partner closely with Vanguard. Our team works with hundreds of advisers across Australia delivering trusted insights and solutions covering practice development, portfolio analytics and investment research.
Because advice matters.
Take your practice to the next level
No matter where your business is in its lifecycle, we're here to help you take the next step.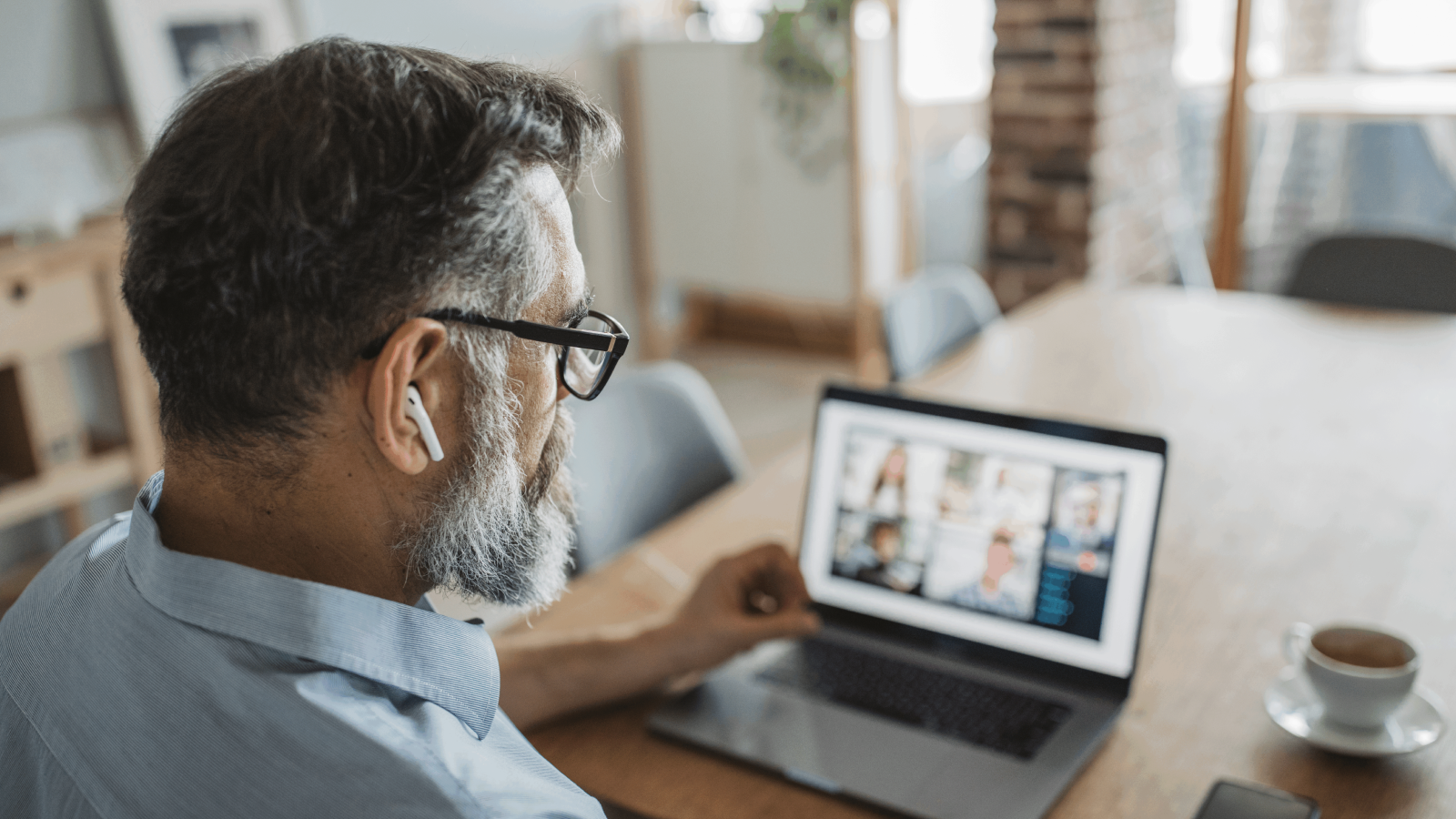 Partner with our experts
By drawing on industry benchmark data, best-practice strategies and the latest technology, our Adviser Offer Team can work with you to plan and implement lasting solutions.
Contact your Vanguard Sales Executive to find out more about this service.