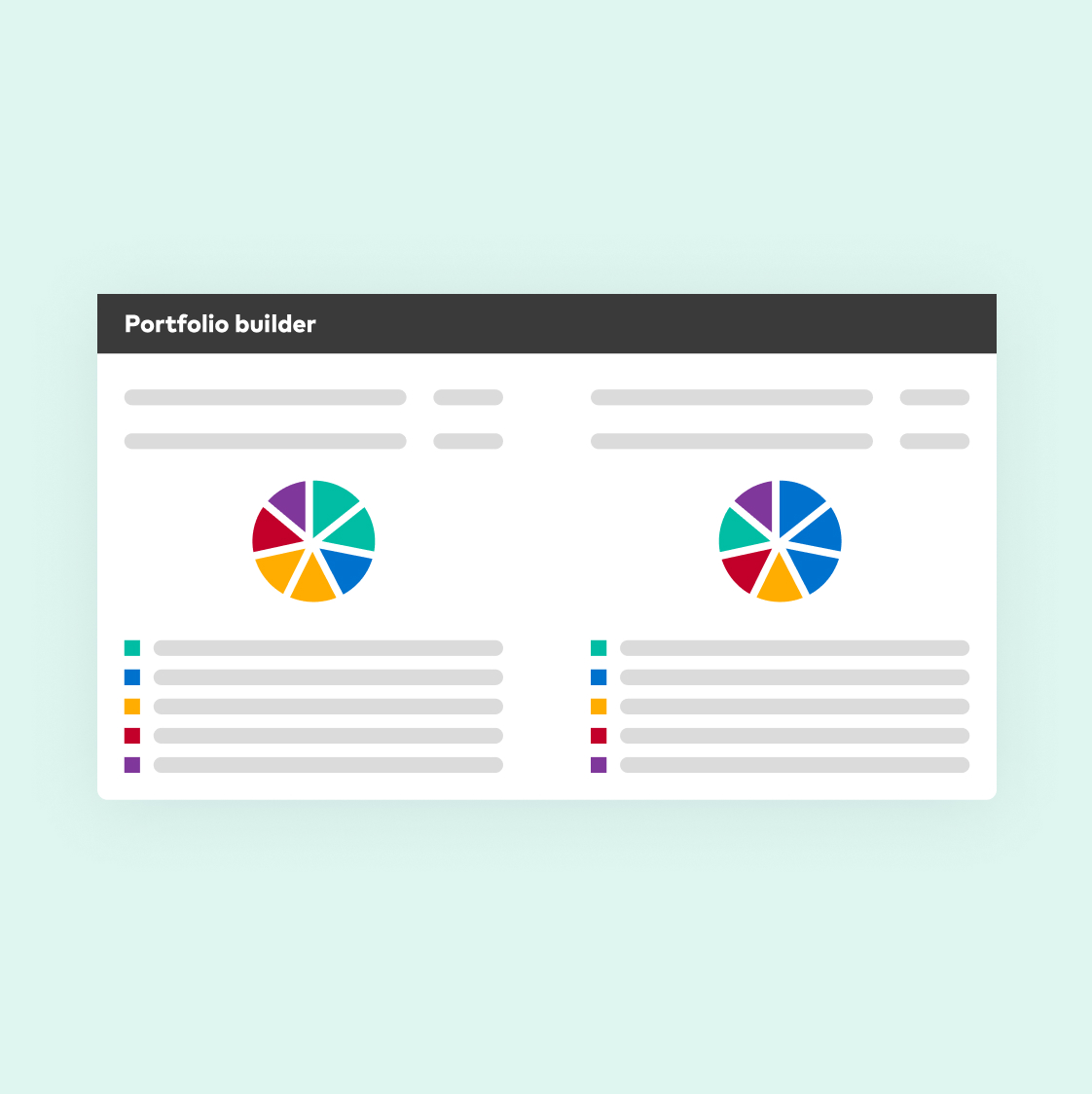 Demonstrate the value of your advice
Portfolio Builder gives your clients confidence in your portfolio recommendations with in-depth reporting and comparisons backed by Morningstar data. Build portfolios using investment products from Vanguard and other issuers, conduct in-depth analysis with a wealth of metrics, and create side-by-side comparisons to show your clients how your recommendations can support their investment objectives. Save your analysis and revisit it with your clients at any time.
Build, analyse and compare
Peak portfolio performance, demonstrated.
Create, evaluate and save
Update your analysis at any time with everything in one place.
Make side-by-side comparisons using a wealth of portfolio metrics.
Generate a custom report to share with clients and enhance conversations.
Transition to the new Portfolio Builder
The new Portfolio Builder is now available, offering an improved look and feel and a smoother experience for users.
The old Portfolio Builder was retired on 8 November. We asked users who wished to retain their portfolios to export their files for use in the new Portfolio Builder.
You can now access the new Portfolio Builder and import your portfolios by following the steps below.
How to import your Portfolio Builder data?
No. Unfortunately, the new Vanguard Adviser Portal doesn't allow access for support staff. Only licensed financial advisers are able to register for and use Vanguard Adviser Portal.
No, you won't have to pay a fee to use Portfolio Builder.
If one or more of the funds included in your portfolio were incepted recently, only performance after and including that year is reported.
The analytics are limited to what Morningstar data is available. Note that there can be multiple versions or classes of a unit trust, so make sure you select the correct one.
No. Morningstar data does not cover managed accounts.
No. Customised date ranges are not available.
The Portfolio Analysis page includes analytics and reporting on:
Asset allocation and holdings
Key facts
Growth illustration
Performance history
Top ten holdings
Trailing return
Risk and return statistics
Modern portfolio theory statistics
Fundamental analysis
Fixed income analysis
Investment style
Sector analysis
Correlation mix
There is only one report available in the new Portfolio Builder covering all portfolio details.
No. We're currently building Adviser Portal in collaboration with advisers to ensure we deliver the tools and features you need to service your clients' accounts.
No. You won't be able to see your clients in Adviser Portal yet. This feature will become available in a future update. Register your interest and we'll keep you up-to-date with new features.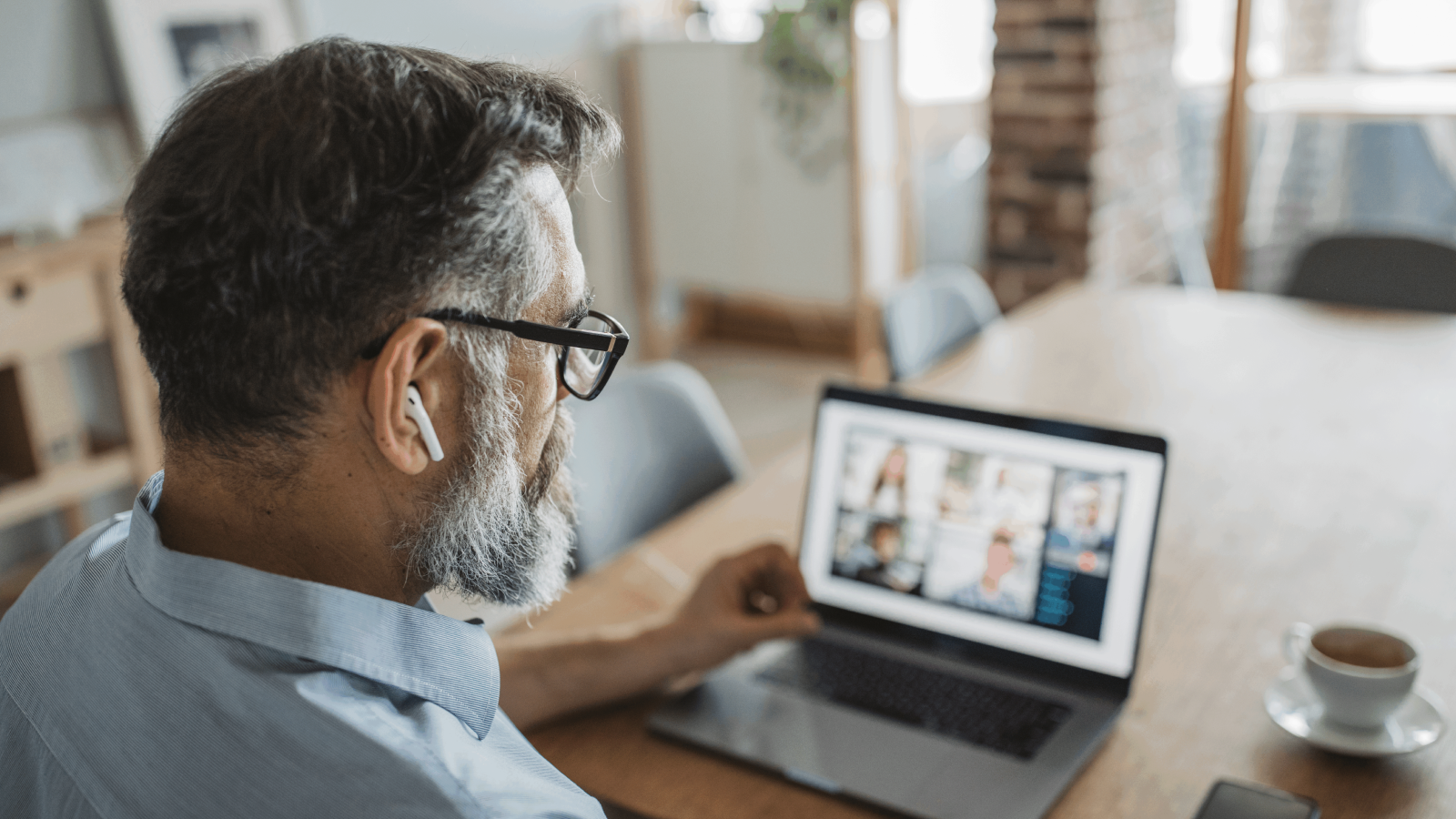 Need assistance?
If you have any questions about your Portfolio Builder access, please email us or call 1300 655 205.