Our four principles
Vanguard's investment stewardship activities are grounded in four principles of good governance.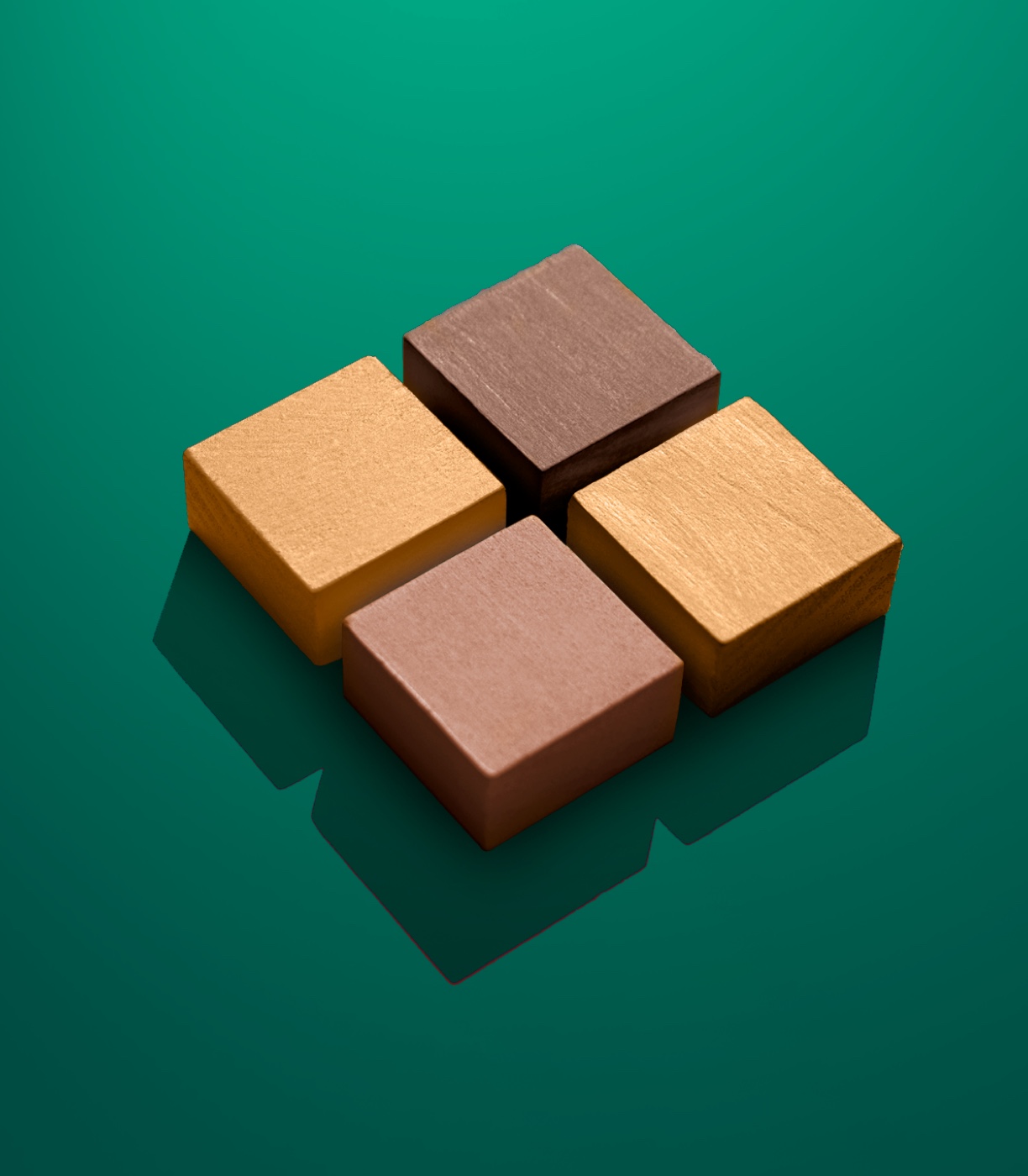 Board composition and effectiveness
Good governance begins with a company's board of directors.
An effective board should be independent, committed, capable, and diverse in personal characteristics, skills, and experience.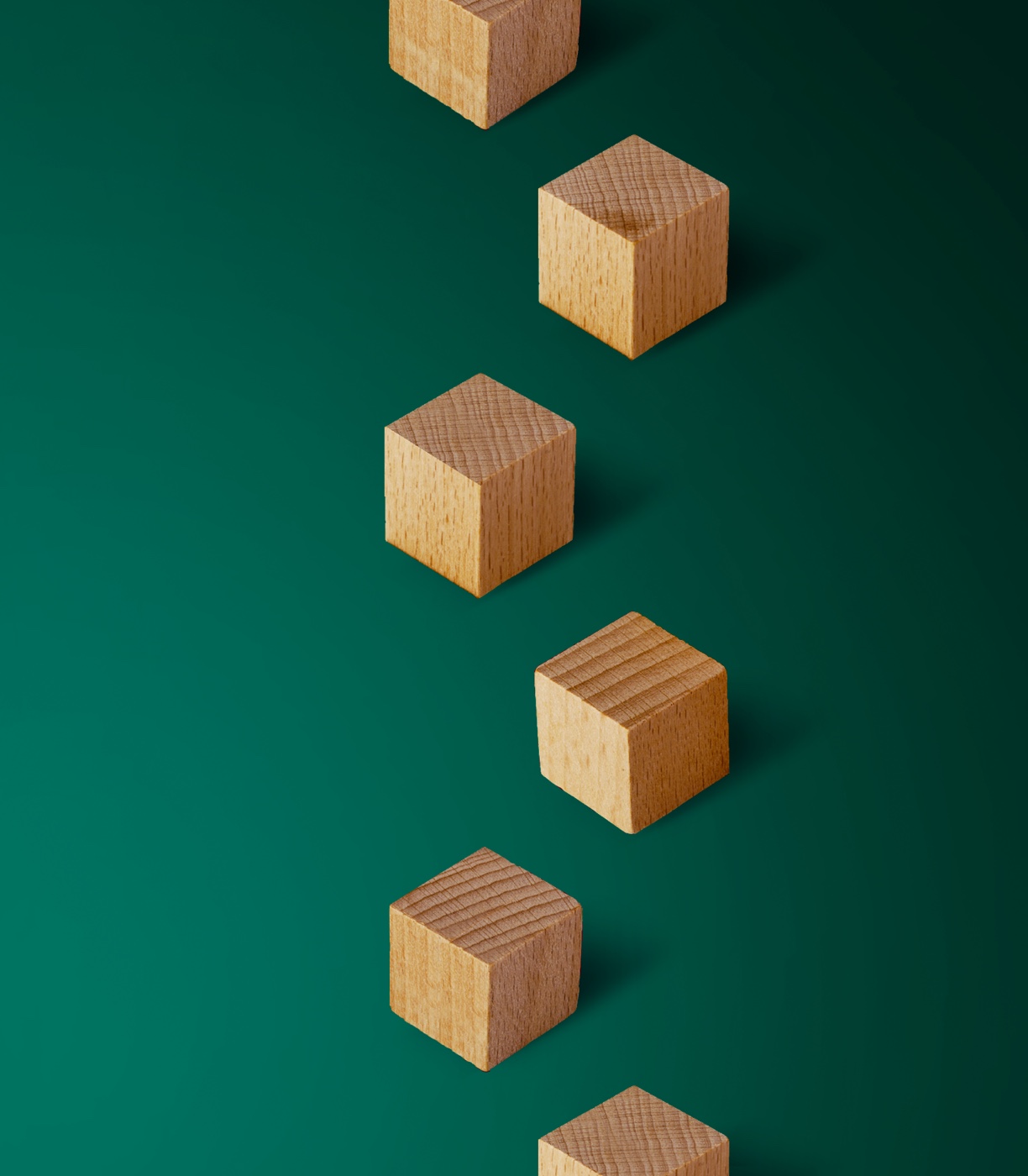 Oversight of strategy and risk
Boards should work to prevent risks from becoming governance failures.
Oversight of a company's long-term strategy and material risks, including environmental, social, and governance risks, can safeguard investors over the long run.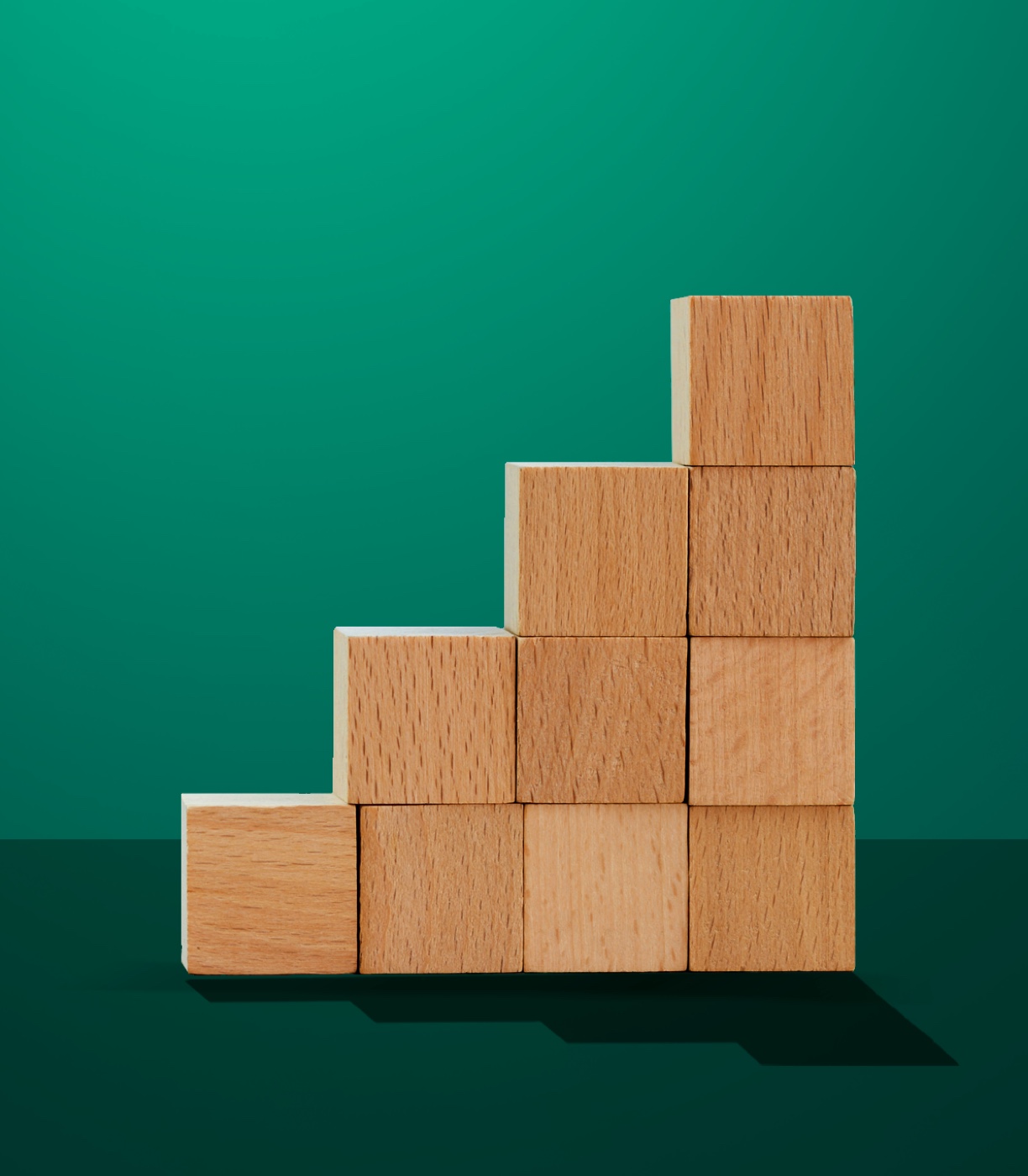 Executive compensation
Performance-linked compensation drives sustainable, long-term value.
Pay plans should incentivize outperforming versus industry peers over the long term.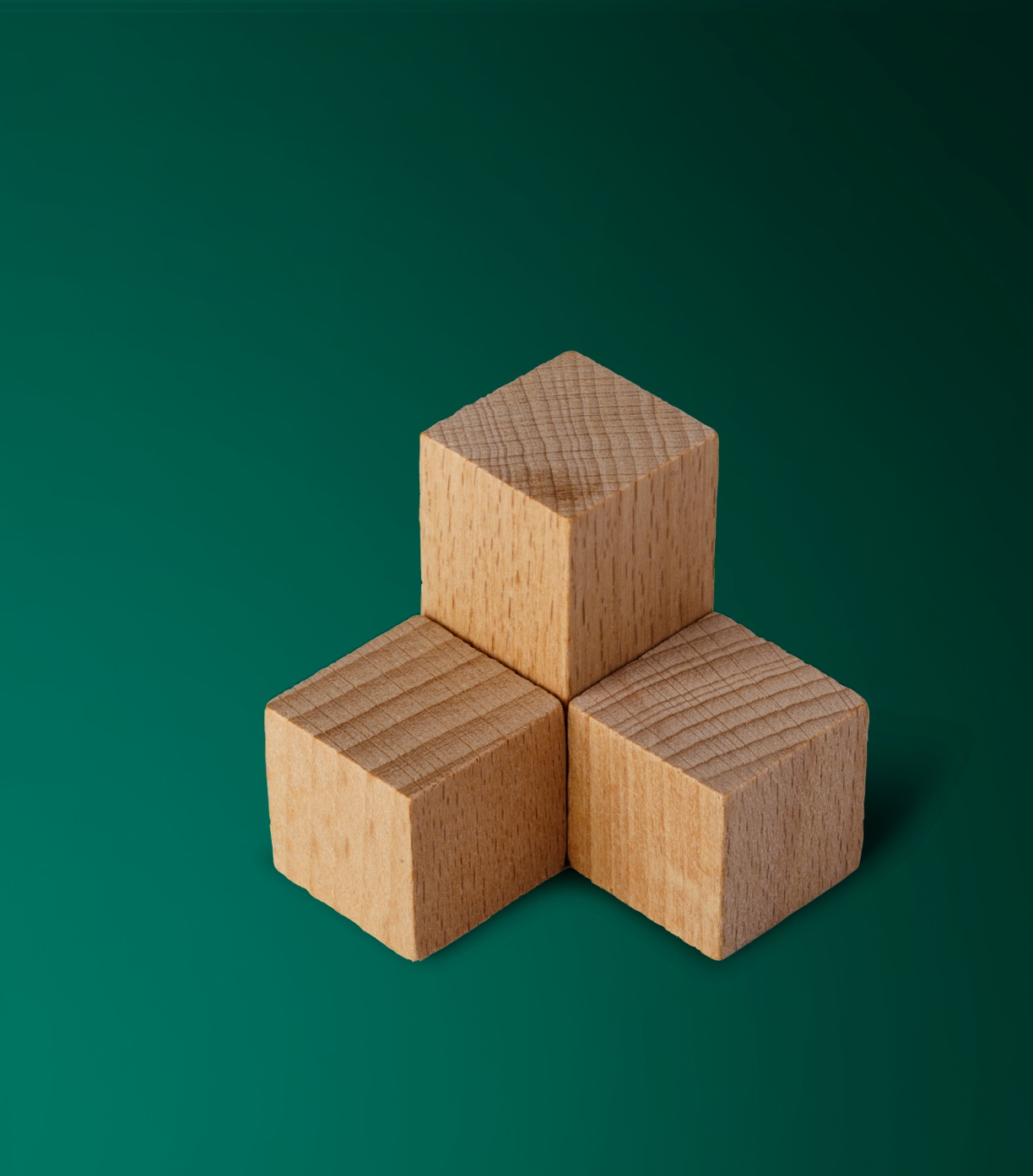 Shareholder rights
Shareholders should be empowered through their voice and their vote.
We expect companies to adopt governance structures that serve as a safety net to safeguard and support foundational rights for shareholders.