"Vanguard's Investment Stewardship team has a clear, consistent, and compelling mandate–to serve as the voice for our investors and promote long-term value creation at the companies in which our funds invest."
John Galloway
Global Head of Investment Stewardship
Vanguard's Investment Stewardship team promotes long-term value creation at our portfolio companies in three key ways. We advocate publicly for the highest standards of corporate governance worldwide. We engage in dialog with boards and company leaders to understand their governance practices and to share our governance perspectives and expectations. We vote in accordance with these governance principles to represent the long-term interests of Vanguard fund investors.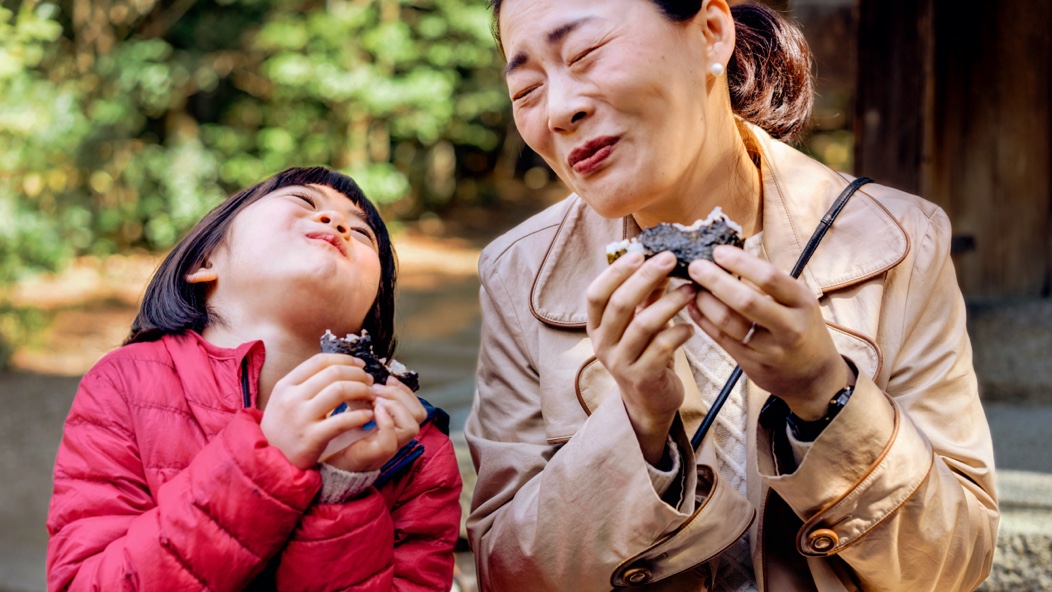 Advocacy
We are tireless advocates for the sustainable, long-term value of our shareholders' investments. Vanguard promotes good corporate governance and responsible investment through thoughtful participation in industry events and discussions where we can expand our advocacy and enhance our understanding of investment issues. We share our perspectives through reports, insights, and commentary about our program.
Engagement
Direct company engagement is the foundation of Vanguard's Investment Stewardship program. We believe engagement can drive meaningful outcomes for investors in the long term. We meet with portfolio company executives and directors to share our long-term orientation and principled approach and to learn about companies' corporate governance practices. Our approach is deliberate, constructive, and results-oriented. Most of our engagements fall into one of three categories:
Strategic engagements are wide-ranging discussions with directors and executives in which we develop a thorough understanding of how a company's strategy and long-term objectives align with its approach to governance.

Ballot item engagements focus on specific proxy voting ballot proposals—often contentious—including leadership changes, shareholder proposals, and company crises. In these instances, we want to hear all relevant perspectives before our funds vote.

Thematic engagements target companies where we have identified a concentration of high potential risk in a specific area, such as climate change or diversity. These engagements are used to convey our expectations of boards, gain insights into how those boards oversee material opportunities and risks, and identify both leading and lagging practices.

Engagements at a glance
Engagement is foundational to our investment stewardship program, as illustrated in the global data below.
1, 304
companies engaged as at 31 December 2022
34
markets represented in our engagements* as at 31 December 2022
$3.1T
equity assets under management engaged in the last year**
* Countries and territories of risk. ** This US dollar figure represents the market value of Vanguard fund equity investments in companies with which we engaged over the 12 months ended 31 December 2022. AUM is calculated as of that date.
Proxy voting
Vanguard funds' voice and vote are the most important levers we have to safeguard our clients' investments and help build long-term value.
We evaluate proposals and vote proxies on behalf of each of our funds at public company shareholder meetings around the world. Each fund's policies are designed to promote long-term shareholder value by supporting good corporate governance practices.
184,521
proposals voted on in 2022
Vanguard's Investment Stewardship team is responsible for proxy voting at the direction of the boards of our internally managed global equity funds, including Vanguard index funds. Proxy voting for Vanguard's externally managed active funds is supported by those funds' external advisors.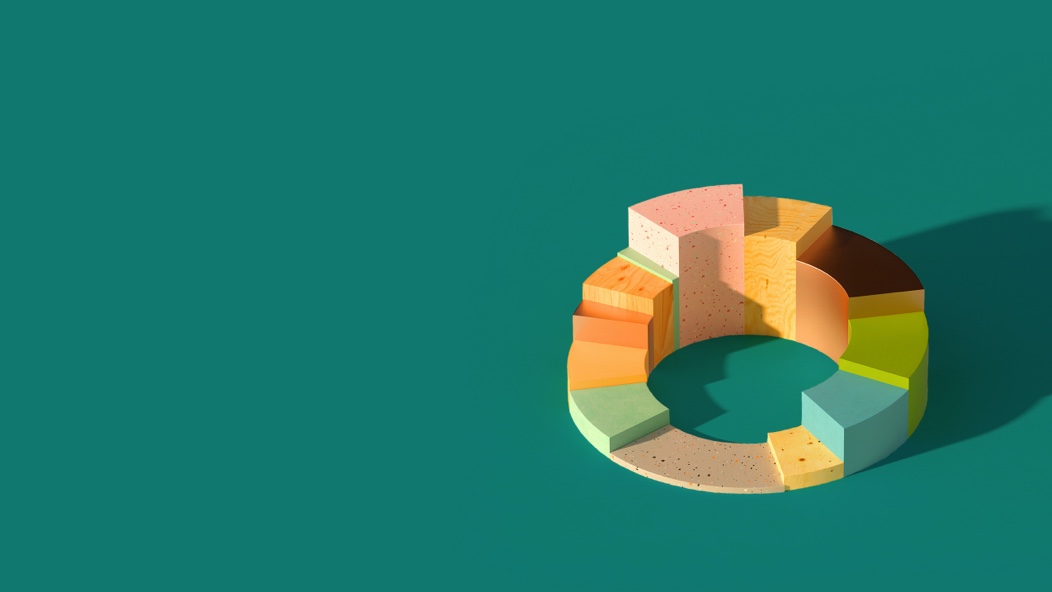 Proxy votes cast by the Vanguard funds
Details of proxy votes cast by the Vanguard funds are available for the proxy year ended 30 June 2023. The vote information for the current proxy year will be published quarterly on a rolling basis. If a fund is managed by multiple advisors, each manager's vote will display in the record.
Note that clicking on the link will redirect you to an external website.