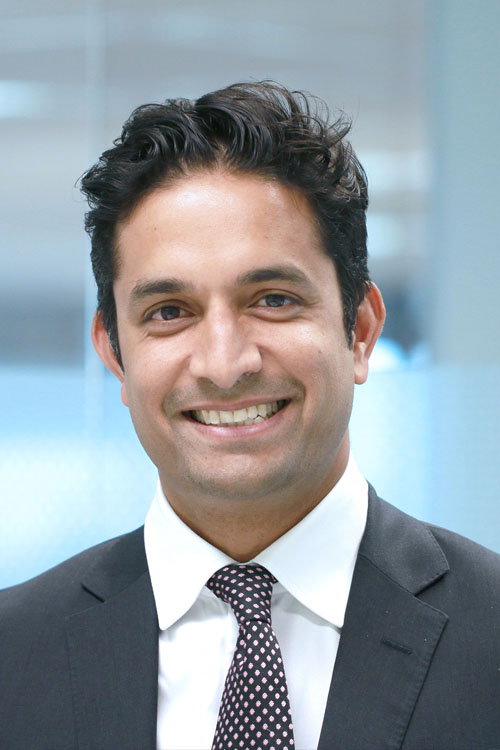 About Balaji
Balaji Gopal is Head of Personal Investor at Vanguard Australia, and a member of Vanguard's Australian executive team.
In this role, Balaji leads Vanguard Australia's retail business, including the digital platform that allows Australian investors to take greater control of their investment portfolio.
Prior to taking on his current role in July 2020, Balaji served as Vanguard Australia's Head of Product Strategy, where he led the team responsible for long-term product planning, research, development and implementation.
Experience
Balaji has extensive experience working across government, financial services, investment, and management consulting. Prior to joining Vanguard he held senior positions at the Australia and New Zealand Banking Group Limited (ANZ).
Education & qualifications
Balaji holds a Bachelor of Commerce and Computing from Osmania University (India), along with a Masters in Applied Science (Computing) from RMIT University and a Masters in Applied Finance from Macquarie University.