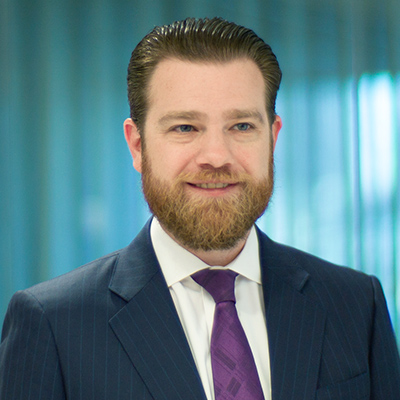 About Curt
Curt Jacques is the Head of Risk Management at Vanguard Australia and a member of the executive leadership team. In this role, Curt is responsible for overseeing and enhancing Vanguard's risk capability to support a continued focus on serving individual investors and their advisers.
Experience
Curt has spent the majority of his nearly 20 year career in risk roles at PricewaterhouseCoopers (PwC), and most recently at Macquarie Group. At Macquarie, Curt was responsible for leading a risk transformation program to enhance risk frameworks and systems across all lines of defence. During his time at PwC, Curt worked with asset managers and global banks to enhance their risk programs and frameworks.
Education & qualifications
Curt has a B.S. in Business Administration from Babson College, Massachusetts, and holds Certified Public Accountant (CPA) and Certified Information Systems Auditor (CISA).