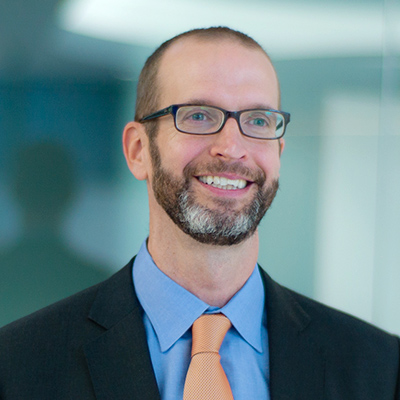 About Duncan
Duncan Burns is the Head of Investments and Head of Equity Index Group for Asia-Pacific at Vanguard Australia. He is also a member of the Australian executive team.
In these roles, Duncan leads Vanguard's experienced team of investment management and strategy professionals in Australia and Asia. He also oversees the management of Vanguard's Australian and global equity index portfolios and the firm's trading operations in the Asia-Pacific region.
Duncan brings to the team more than 20 years of equity trading and investment management expertise, focusing on quant active investing, electronic trading, algorithmic strategies, market microstructure and transaction cost analysis.
Experience
Before joining Vanguard in 2013, Duncan worked for seven years at Jacobs Levy Equity Management, a US provider of quantitative equity strategies for institutional clients. Duncan started his career on Wall Street in 1996, working at Donaldson, Lufkin & Jenrette (DLJ) where he spent a number of years managing the agency trading desk of DLJ's retail brokerage arm, DLJdirect.
Education & qualifications
Duncan holds a Bachelor of Arts in Economics from Lafayette College and an MBA from the Yale School of Management. He is a CFA Charterholder and is a member of the New York Society of Securities Analysts.