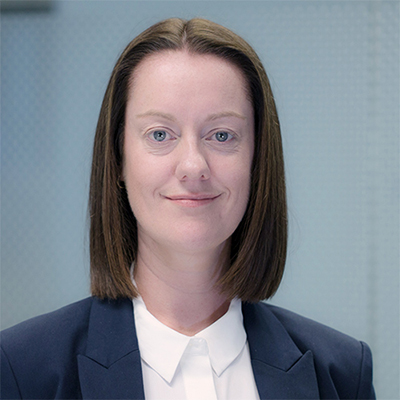 About Kim
Kim Petersen is Chief Information Officer, International Division for Vanguard. In this role, Kim is responsible for the delivery of technology solutions for Vanguard's international businesses, as well as IT governance, innovation, and technology strategy.
Experience
Prior to commencing this role in September 2021, Kim was CIO, Asia Pacific for Vanguard Australia. Kim has over 20 years of Information Technology experience in roles held across the automotive industry. Before joining Vanguard, Kim was IT Infrastructure and Operations Manager at Jetstar Australia where she led the teams in charge of end user computing, service management, data centre and cloud, networks, and cyber security operations.
Education & qualifications
Kim holds a Bachelor of Information Technology from Swinburne University and a Masters of Business Administration and Management from RMIT.