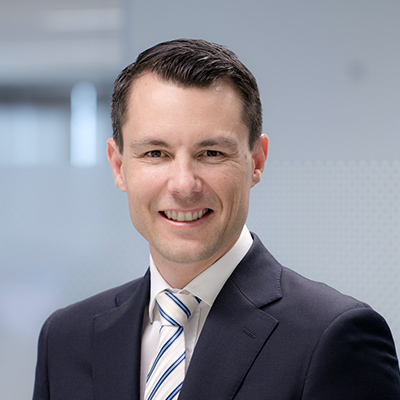 About Maxim
Maxim Tambling is Head of Human Resources at Vanguard Australia and a member of the Australian Executive Team.
In this role, Maxim is responsible for enhancing and embedding talent, leadership and cultural frameworks in addition to managing employee relations, corporate training, recruitment, remuneration and benefits.
Experience
Prior to commencing this role in November, 2019, Maxim gained over 18 years of experience as a leader and professional in the field of Human Resources, working for a number of domestic and global organisations in Australia and the United Kingdom including AMP, Thompson Reuters, General Electric and AXA Asia-Pacific.
Education & qualifications
Maxim holds a Bachelor of Arts in Psychology from the University of Tasmania, and a Masters of Business Administration from Deakin University.