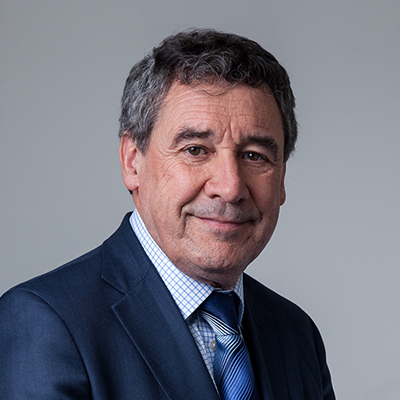 About Robin
Robin Bowerman is the Principal, Head of Corporate Affairs at Vanguard and a member of Vanguard's executive team.
In his current role, Robin leads the corporate communications and government relations functions of the business and plays a key role in Vanguard's long-term strategy development. Robin joined Vanguard in 2003 as Head of Retail and played a pivotal role in the growth of Vanguard's retail business and the products and services offered to financial advisers and retail investors, as well as overseeing retail sales and marketing.
Robin is a key spokesperson and experienced presenter for Vanguard, with expertise in investor education, funds management, self managed super funds, product development, industry and regulatory affairs related topics.
Experience
Prior to joining Vanguard, Robin had a distinguished career in the media and was a leading financial services writer, commentator and editor for over 15 years. He continues to be editor of Vanguard's core client publications including writing a weekly column with more than 50,000 readers.
In 2002, Robin co-authored the book Wealth of Experience, with Jeremy Duffield, Vanguard Australia's ex-Chairman and founder. Robin also serves as Vice Chairman of the SMSF Association.