If deciding which asset classes to include in your portfolio seems overwhelming, consider investing in a diversified fund or ETF.

Introduction to diversified funds
The asset allocation decision is probably the single most important decision we all make as investors but if deciding which asset classes to include in your portfolio seems daunting, most fund managers offer diversified funds or multi-asset funds and ETFs. These funds are offered with a pre-set mix of investments, or asset allocations, that are aligned with a range of investor profiles and their appetite for risk.
The right mix of asset classes or investments for you will depend on your objectives, timeframe and tolerance for risk.
Vanguard Diversified Funds
Let's look at Vanguard diversified funds as an example. There are four funds - conservative, balanced, growth and high growth. They aim to provide long-term investment returns that match your desired level of risk. The allocations to defensive assets (bonds and cash) and growth (shares and property securities) are the main factors influencing the risk/return profiles of the diversified fund portfolios.
Vanguard Diversified Funds: income/growth allocation


If the thought of your investments going up and down is going to keep you awake at night, you may feel more comfortable choosing a more conservative or balanced investment approach. Although taking no risk can be one of the biggest risks of all, if you invest all your money in cash, inflation and costs can erode your investment returns and purchasing power over time.
Benefits of Vanguard Diversified Funds
Portfolio diversification
The fund holdings are broadly diversified within and across multiple asset classes, such as Australian and international shares, bonds, property and cash. Including a broad range of assets in your portfolio, helps smooth out performance fluctuations over time and is one of the best ways to reduce your exposure to market risk.
Low cost
Vanguard diversified funds have low management fees. Lower fees mean you get to keep more of your returns, which can help you earn more over time.
Automatic rebalancing
Rebalancing a portfolio simply means adjusting the investments to keep in line with the desired asset allocation. This process is professionally managed by Vanguard for you when you invest in our funds. Rebalancing back to the target asset mix helps to effectively manage risk.
You may also be interested in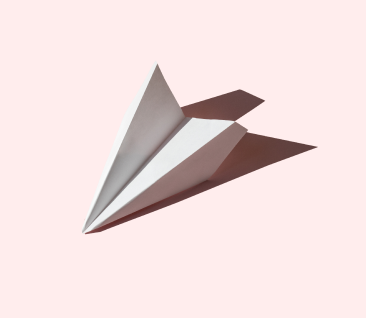 Our latest articles delivered to your inbox
Join more than 50,000 fellow investors to learn about investment and personal finance in our free weekly Smart Investing™ newsletter.