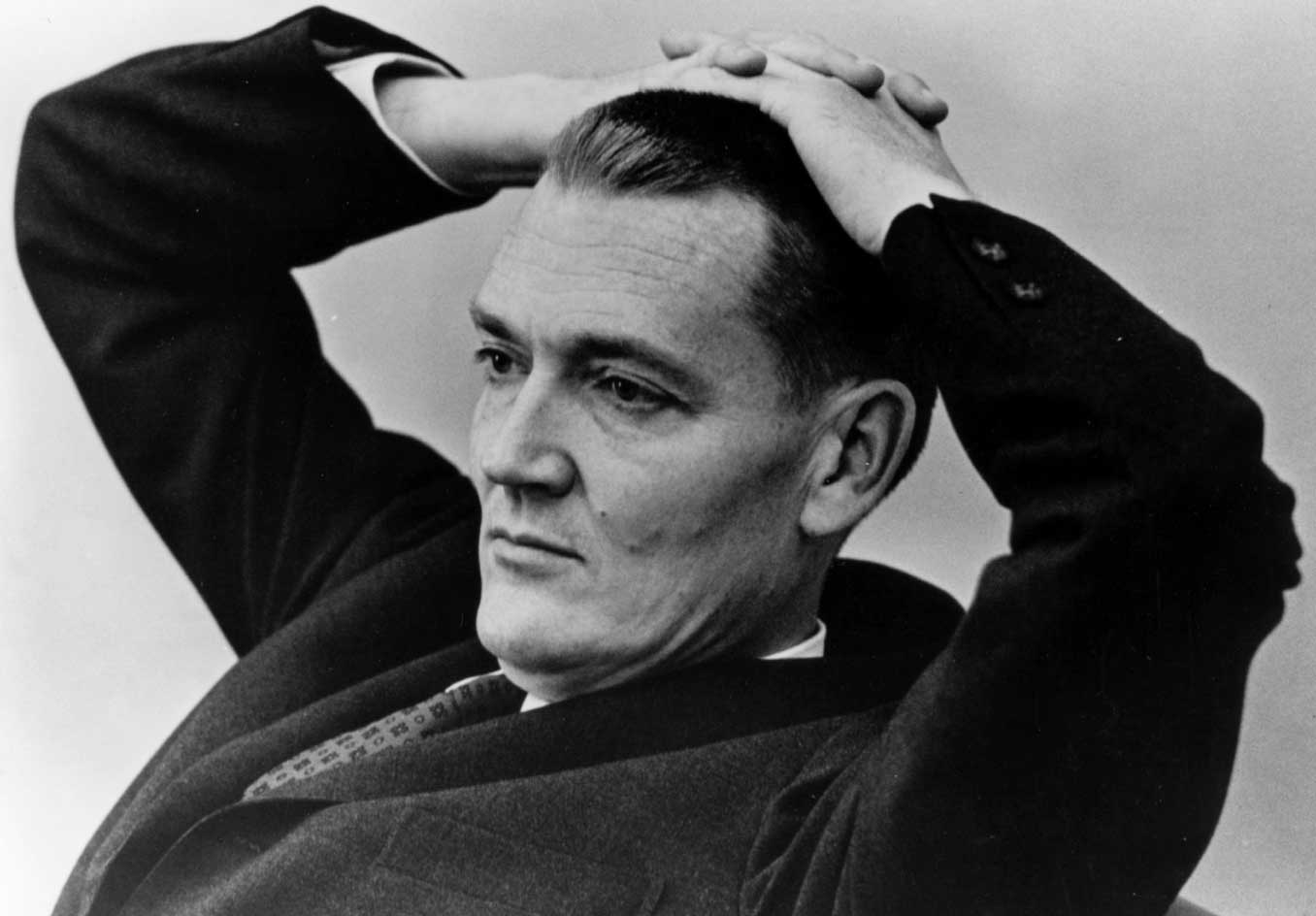 From vision to Vanguard
More than 45 years ago, John C. Bogle had a bold vision to start an investment company that did things differently to others.
A company with no shareholders. Where all profits were invested back into the company and used to lower the investment management costs for its investors. It was both bold and brilliant.
Today, Vanguard is one of the world's largest investment management companies. More than 50 million investors worldwide invest with us.
We still have no shareholders. Which means there's no share price to protect, and no profits to generate for outside owners.
Our entire focus is on our investors.
25+ years
Serving investors in Australia
Vanguard Global
Founded in 1975
$10+ trillion
Assets under management
Years in the making
Vanguard Personal Investor launches Auto Invest feature
Making investing even easier
Investing should become a regular habit. That's why we launched Auto Invest on the Vanguard Personal Investor platform. Making automated regular investments into Vanguard managed funds and ETFs takes the guesswork out of deciding when and how often to invest.
Vanguard launches Vanguard Personal Investor platform
Giving Australians greater control over their wealth
Simple to use, easy to understand, and low cost. Vanguard Personal Investor has been designed that way to deliver the very best we have to offer and a better financial future for all Australians. Providing direct access to Vanguard's low-cost managed funds, ETFs, and top Australian shares, Vanguard Personal Investor has become the investment platform of choice for many investors.
Vanguard becomes the largest ETFs manager in Australia
A decade of strong growth
More and more Australian investors have discovered the benefits of using exchange traded funds to build their investment portfolio. A decade after we entered the Australian ETFs market, we became the largest ETFs manager in Australia.
Vanguard expands range of actively managed funds
Building our active funds range
Our first offering of fundamental active management to Australian investors, specifically designed to offer more low-cost choice. The launch of our Manager Select Series provides exposure to global markets and employs world-leading active management talent.
Vanguard unveils suite of ethically conscious funds
Aligning to investor values
We launched a range of ethically conscious funds across equities and fixed income, providing greater choice to investors wishing to reflect their values in their investment holdings. The funds added to our existing ESG offering, joining the Vanguard International Shares Select Exclusions Index Fund launched in November 2016.
Vanguard pioneers ready-made ETF portfolios
Diversified portfolios in one trade
Another first for the Australian ETFs market. We launched a suite of four exchange traded funds designed to give Australian investors access to broadly diversified portfolios, matched to their risk profile.
Vanguard Australia launches ETFs in Australia
Changing the way Australians invest
We're driven by new ideas and new approaches to investing – always have been. In 2009 we launched our unique exchange traded funds for Aussie investors.
Vanguard Australia is the first fund manager to report after-tax returns
True transparency
When Vanguard Australia became the first fund manager in Australia to report after-tax returns, we gave our investors a clear picture of what we stood for. It might not seem like a big deal now, but when everyone else was avoiding the question, this bold commitment to transparency set us apart.
Vanguard Australia launches index funds for retail investors
Taking off in Australia
With 20 years of investment experience behind them, it was time for Vanguard Group to spread its wings. In 1996, they established their very first office out of the US on Aussie soil, in Melbourne. Vanguard Australia was born. And in 1998, we were ready to launch Australia's first index funds for retail investors.
Vanguard starts investing for retirement plans
Super by another name
In the US, 401(k) plans are employer-sponsored pension plans that work much like super in Australia. Once these plans became common practice in the 80s, we started offering investments and services to help Americans save for retirement.
Vanguard launches first index fund for individual investors in the US
Changing the game for individual investors
From day one, we've been on a mission to empower individual investors. Only a year in, we launched the first index mutual fund for individual investors. In 1986, we did the same with bond index funds and in 1990 we launched the world's first international stock index funds.
Vanguard is born
A bold idea comes to life
On May 1, 1975, John C. Bogle brings his vision for a new kind of firm to life. Vanguard opened with 11 funds and $1.8 billion in net assets. Only a year later, we launched the first index mutual fund – known as Vanguard 500 Index Fund. Today, it's one of the largest mutual funds in the world.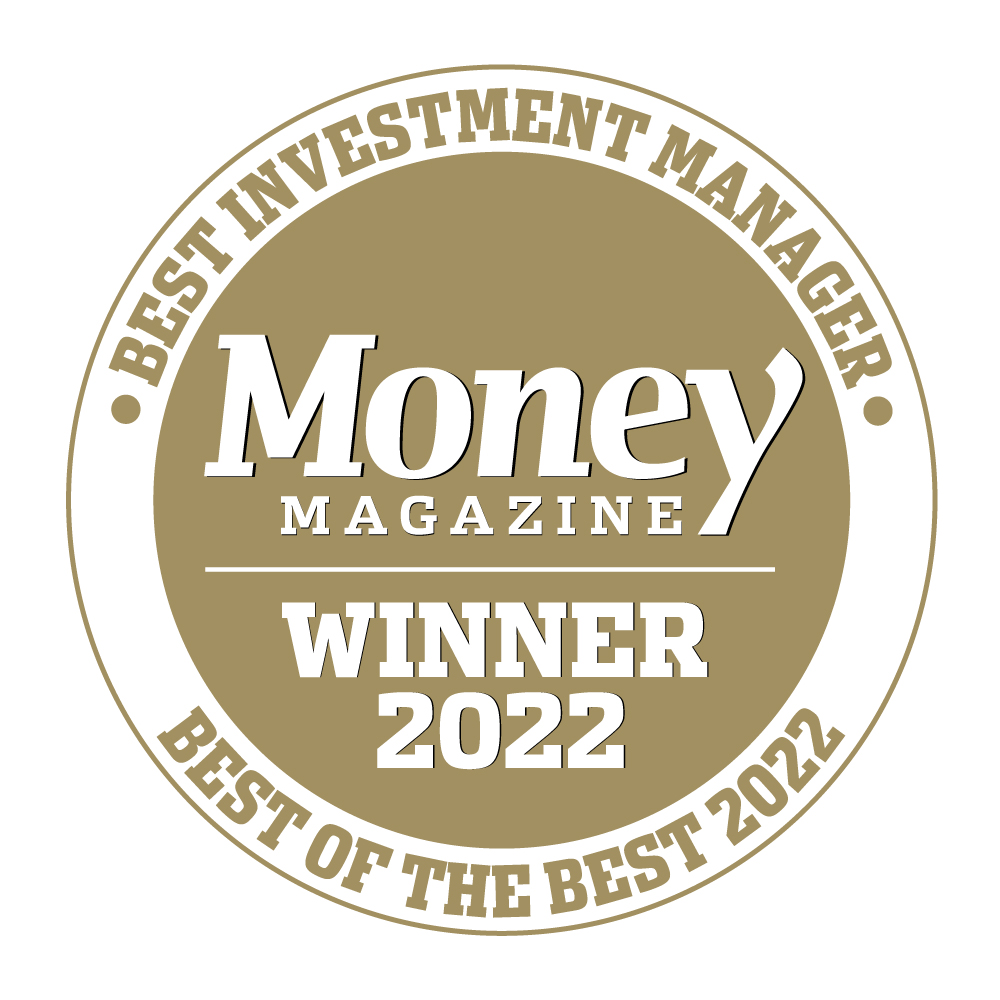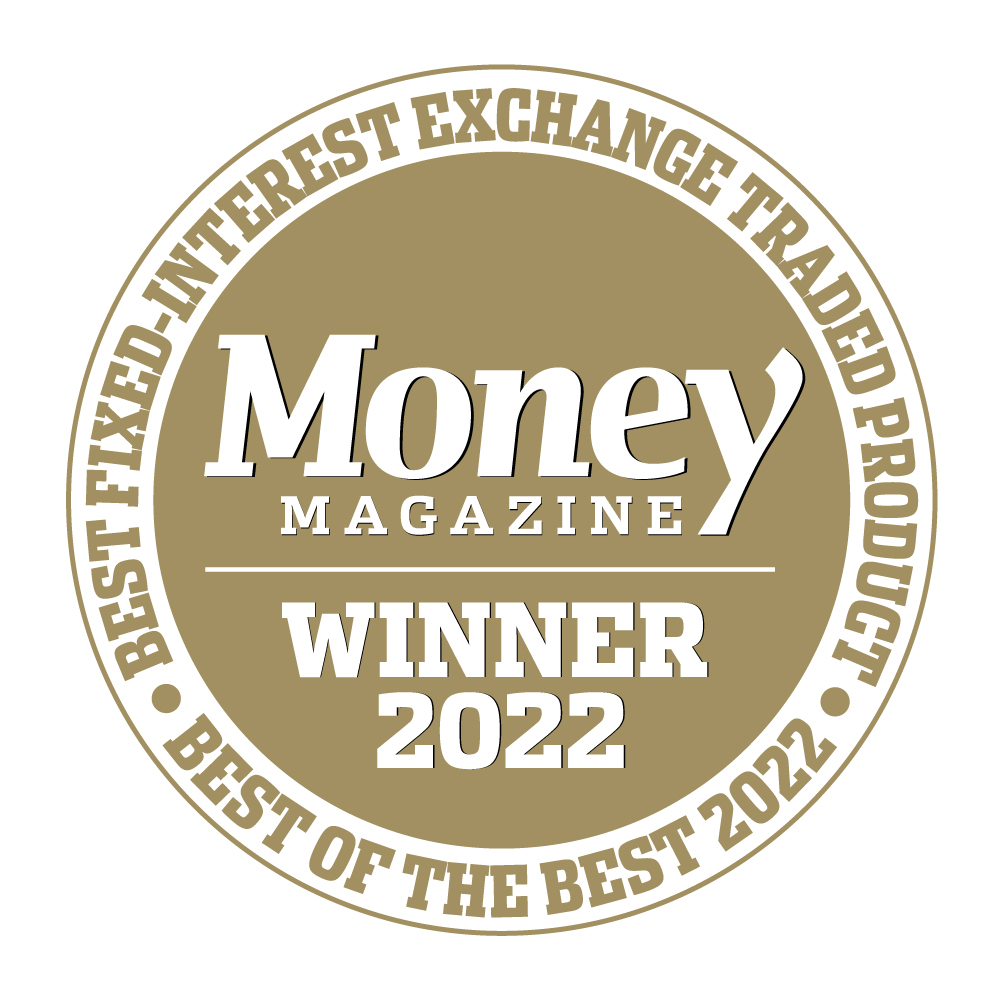 Best Fixed-Interest Exchange Traded Product
An award-winning combination
We're proud of our achievements and we'd love to share them with you.
Vanguard has been consistently recognised as a leading provider of investment products and services in the Australian market.