We're one of the world's largest investment management companies, offering a wide range of investment options, superannuation, and valuable insights to everyday investors and financial advisers.
Join 50 million investors worldwide
We're proud to be a trusted partner of over 50 million investors on the journey towards financial freedom, managing over A$10 trillion of assets.
45+ years of global investment experience
We've put investors first ever since the Vanguard Group started in 1975. And we've been helping Australian investors achieve long-term financial success for more than 25 years.
Our mission is to take a stand for all investors, to treat them fairly, and to give them the best chance for investment success.
Get closer to your financial goals with Vanguard's award winning low-cost
managed funds
and
exchange traded funds (ETFs)
.
Invest in our managed funds and ETFs with Vanguard Personal Investor. You can also invest in Vanguard products through your financial adviser or through most online brokers.

Enjoy low fees and $0 brokerage when you buy our ETFs directly through Vanguard Personal Investor (with a competitive $9 flat brokerage fee to sell).

Auto Invest with Vanguard Personal Investor to reap the rewards of regular contributions, starting from $200.
Backed by Vanguard's 45+ years of global investment expertise, Vanguard Super offers Australians a simpler, smarter option when it comes to their financial future.


Enjoy expertly designed products and low cost philosophy that works hard for you.
Choose from flexible investment options to suit every type of investor.
Experience a simple and intuitive approach that keeps you in control.
Adviser solutions
We help financial advisers to provide high-quality investment solutions, connect more deeply with their clients, and enhance the value of their advice.
Create low-cost, diversified portfolios that suit a range of client needs.

Bring your advice to life with Vanguard's leading digital tools.
Enhance clients' financial literacy and stay up to date with the latest insights.
Provider of the Year - Exchange Traded Funds
Awarded 2020-2022
It's heartening to see the work that we do for our investors recognised year after year.
Our commitment to excellence and expertise in the investment industry has earned us more than 40 awards over the last decade.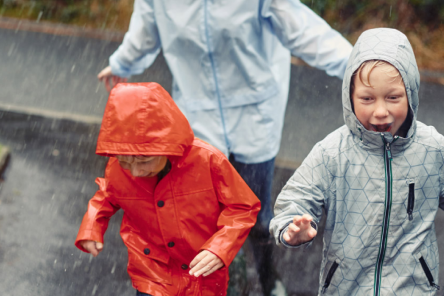 Discover how we serve as a voice for our investors and promote long-term value creation at the companies in which our funds invest.
Get the latest Vanguard news, meet our spokespeople, or contact our public relations team.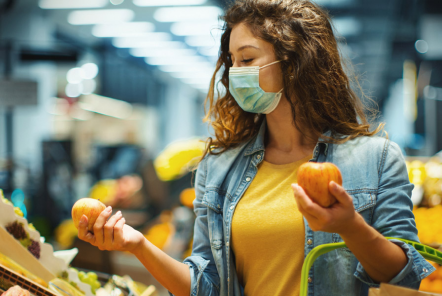 Be a part of a culture that promotes teamwork, integrity and doing the right thing for our customers and our crew.