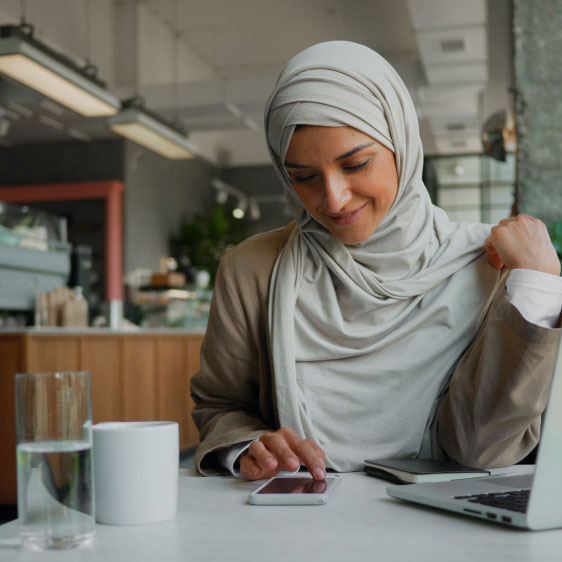 45+ years of global investment expertise
The Vanguard Group was born in 1975 as a new kind of investment firm that would put investors first. The vision was to empower individuals by making sophisticated investment strategies simple and accessible to everyone. Not surprisingly, it took off. Now, we're directing that same attitude to super.
[1] Vanguard Super Pty Ltd (ABN 73 643 614 386, AFS Licence 526270), the trustee and product issuer of Vanguard Super ABN 27 923 449 966, and Vanguard Investments Australia Ltd (ABN 72 072 881 086 / AFS Licence 227263), the product issuer and the operator of Vanguard Personal Investor are wholly owned subsidiaries of The Vanguard Group, Inc.