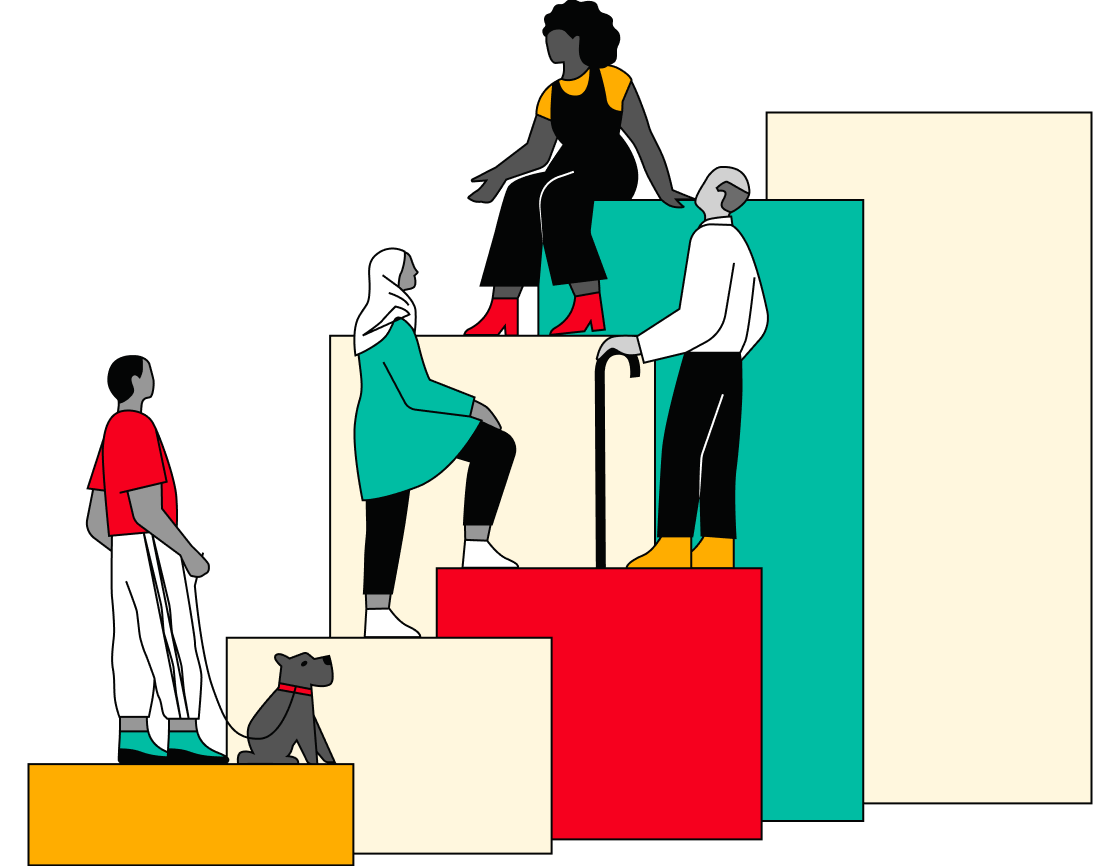 Here for the long term
We know that long term returns are what matter. And Vanguard Super invests in Vanguard Australia funds that have a long history of delivering for investors.
Our performance page paints a picture of the performance of different Vanguard Super investment options so you can decide if Vanguard Super is right for you.
Diversified
These are pre-mixed investment options that make it easier for members to adjust their own risk.
Single Sector
These are the primary building blocks for members who want to put their super together themselves.
*Performance returns are calculated using the sell price, which is net of investment fees and tax. Other charges, fees and costs may apply. Please refer to our Product Disclosure Statement for more information. Past performance is not a reliable indicator of future performance. Performance since launch may not be an indicator of performance over longer periods. Performance for periods greater than one year is annualised. Investment returns are not guaranteed.